Why Movements Won't Bring About Real Change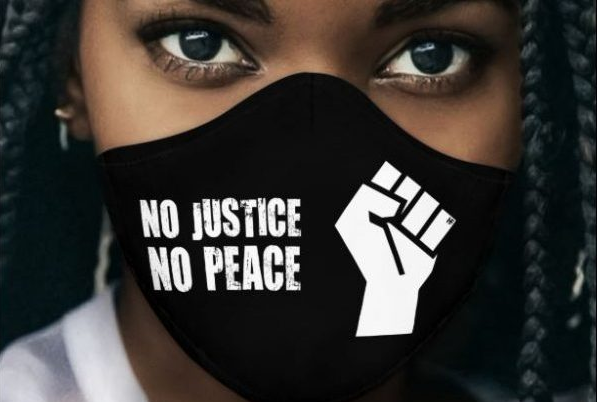 To Change a Heart First You Must Reach It
From 1619, when British privateers seized a handful of African slaves from a Portuguese slave ship and took them to Jamestown, until 1865, when slavery was abolished, whites—on the backs of blacks and then impoverished Irish—turned North America into the largest economy on earth.
In Europe, predominantly white, upper-class men carried out atrocities against less-developed nations considered 'native', uncouth and barbaric, while solidifying white dominance across the globe.  Colonizing was considered a way to bring peace and uniformity to a supposed uncivilized world—a view warped and abused for personal gain by capitalists masquerading as saviours.
Through centuries of dominant rule by whites over their subordinates, humankind learned what it is to be human. However, it appears that was short-lived. We live in a world too often destabilized by an inability to accept differences, and you have to ask, are we going in circles?
The future views a human life differently.
Mahatma Gandhi wrote: Carefully watch your thoughts, for they become your words. Manage and watch your words, for they will become your actions. Consider and judge your actions, for they have become your habits. Acknowledge and watch your habits, for they shall become your values. Understand and embrace your values, for they become your destiny.
He wrote that at a time of great violence towards the Indian people by their white, British, colonial rulers. His message was of peaceful protest; turn the other cheek and keep love in your heart. His words freed his people from slavery (1947) and gave them their independence. India is now one of the fastest-growing economies and tech sectors in the world. 
In 1903 Emmeline Pankhurst started the Suffragette movement, championing equality for women and the right to vote (won in 1918 in Ireland and the UK and in 1920 in the USA). Their civil disobedience and "torches of freedom" (cigarettes smoked in the streets when it was deemed crude for women to do so) allowed women—historically and culturally the one who reared the children while men went out into the world—paved the way for the eventual liberation and equality of women.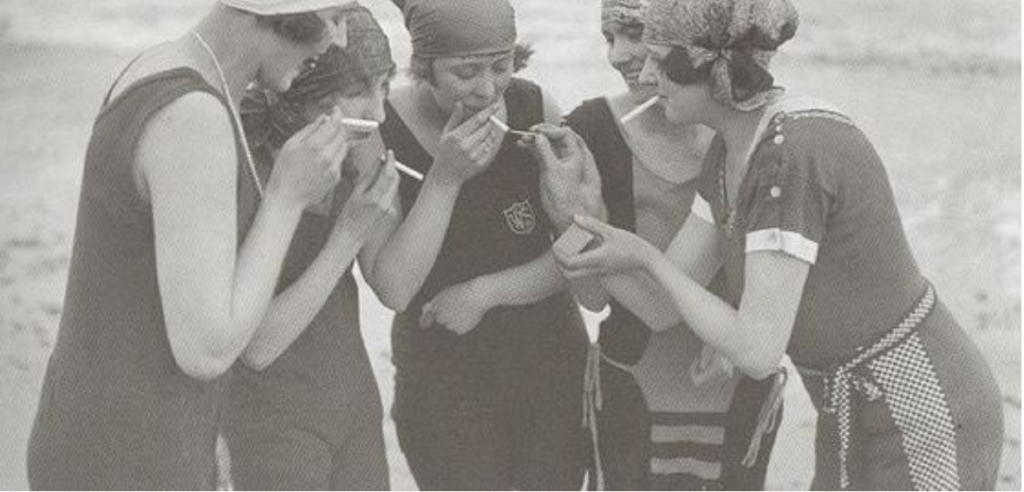 Torches of Freedom
On July 2, 1964, t
he (American) Civil Rights Act was signed into law by President Lyndon Johnson that prohibited discrimination in public places, provided for the integration of schools and other public facilities, and made employment discrimination illegal.
Black Lives Matter started as a Twitter hashtag on July 13, 2013, after
the acquittal
 of 
George Zimmerman
 in 
the shooting death
 of African-American teen 
Trayvon Martin
.
Yet non-whites, LGBTQI+, and woman don't feel equal.
Without leadership, movements have no continuity. BLM (Black Lives Matter) has been undermined in the past by 'leaders' like Louisville BLM leader, Channelle Helm—who made a ridiculous list of demands.
1. White people, if you don't have any descendants, will give your property to a black or brown family. Preferably one that lives in generational poverty.
2. White people, if you're inheriting property you intend to sell upon acceptance, give it to a black or brown family. You're bound to make that money in some other white privileged way.
3. If you are a developer or realty owner of multi-family housing, build a sustainable complex in a black or brown blighted neighborhood and let black and brown people live in it for free.
4. White people, if you can afford to downsize, give up the home you own to a black or brown family. Preferably a family from generational poverty.
5. White people, if any of the people you intend to leave your property to are racists assholes, change the will, and will your property to a black or brown family. Preferably a family from generational poverty.
6. White people, re-budget your monthly so you can donate to black funds for land purchasing.
7. White people, especially white women (because this is yaw specialty — Nosey Jenny and Meddling Kathy), get a racist fired. Yaw know what the fuck they be saying. You are complicit when you ignore them. Get your boss fired cause they racist too.
8. Backing up No. 7, this should be easy but all those sheetless Klan, Nazi's and Other lil' dick-white men will all be returning to work. Get they ass fired. Call the police even: they look suspicious.
9. OK, backing up No. 8, if any white person at your work, or as you enter in spaces and you overhear a white person praising the actions from yesterday, first, get a pic. Get their name and more info. Hell, find out where they work — Get Them Fired. But certainly address them, and, if you need to, you got hands: use them.
10. Commit to two things: Fighting white supremacy where and how you can (this doesn't mean taking up knitting, unless you're making scarves for black and brown kids in need), and funding black and brown people and their work.
Does demanding to be accepted make you accepted? Or does it drive the issues beneath the surface? 
When Barack Obama became president of the United States of America, did the shooting of black men stop? When protests began all across America, were unarmed black men still shot in the back? When, in 2020, America burned because of the murder of George Floyd, did those perpetuating racial hate crimes have a change of heart? Why would any of that matter?
To change a heart you must first reach it. 
Movements may, on the surface bring about change, but you have to question if it's papering over the cracks. All too often, these changes swing back the cycle begins again: the media makes a big song and dance about it, the looting starts and the rubber bullets fly. But does it change the factors driving discrimination?
We need to have a discussion about something that doesn't get talked about often enough: Revenge.
There is resentment amongst many black people for their historical second-class status in white society, as there is resentment amongst women because white male identity is interlinked with privilege and security—that he created for himself. To say there isn't resentment doesn't understand the human condition. As we see a shift in cultural identity, white males are vering towards guilt, self-loathing, depression, and suicide. When we see cultural appropriation by whites, it's ignorant not to consider whiteness and maleness have been under attack since the turn of the century (or a lot longer than that).
Whites dominated because of advances in medicine, a temperate climate in Europe, and the lack of decent infrastructure in other nations.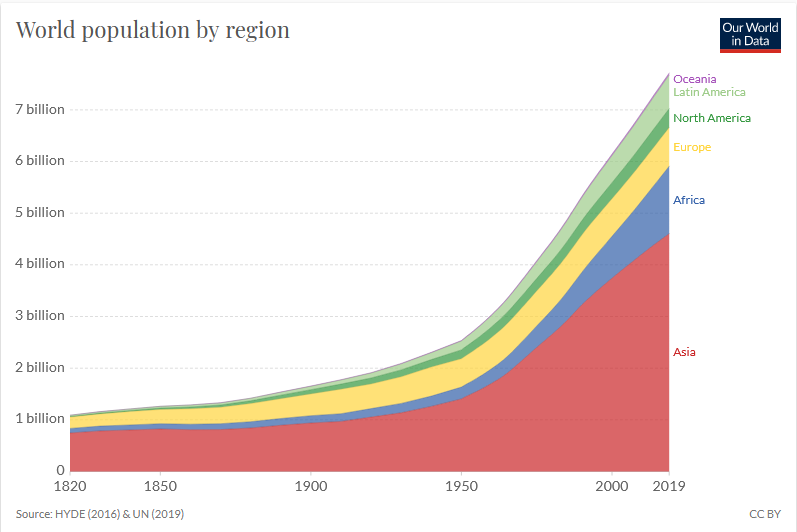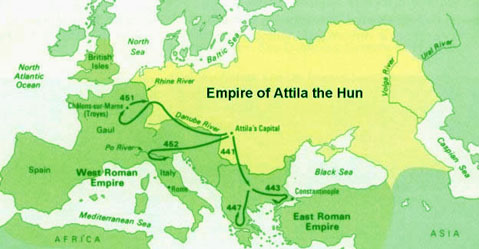 Before 1950, the mosquito was 'the great harvester of mankind'. (This is taken from the excellent article by Oscar Schwartz linked above). As the Australian virologist and Nobel laureate Sir Macfarlane Burnet proposed in 1962, the global community had reached "the end of one of the most important social revolutions in history, the virtual elimination of infectious diseases as a significant factor in social life."
With hordes of new workers vying for jobs, you no longer needed slaves. We are now in the era of the 'paid slave'. As the human need for housing increases, the housing market is a gold rush. And gold rushes make people crazy. Is that the white man's fault? Or something else?
Africans had slaves, they built impressive cities using free labour. The great wonders of the world wouldn't have been build without salves. The great advances in engineering across the globe would never have happened without slaves.
It might be a good exercise to do a little digging into history so we understand how we got here.
A quick history lesson.
Attila the Hun and Ghengis Khan were two rulers of empires who ravaged and burned the world. One almost wiped out Europe, and the other forced the Chinese to build the Great Wall of China. The Huns and the Mongols raped women and fathered children across the globe—there's a good chance you are related to them. But like all great empires, the Mongols imploded in the East and were wiped out by their eastern enemies. What was left of the Roman Empire amalgamated with the French and took advantage of in-fighting between Attilla's sons to defeat the Huns. 
The white man then took Greek and Roman innovation (not before some bloody wars with each other) and eventually formed the USA and the EU. Along the way, he used knowledge to elevate himself into dominance—going on to colonize parts of Africa, the West Indies, South America, Australia, the Caribbean, and parts of Asia. He took from those less sophisticated (seeing them as murdering savages and little more than animals) and built cities upon the bones of his enemies to amass unimaginable wealth and influence. End of history lesson.
The white movement is ancient, bloated (and to some people, it's ripe for the taking).
You have to wonder if modern (woke) movements are about equality at all. If you're white and male (and someone who isn't protected by a rich elite) you might feel a sense of concern in aiding these movements. That's got nothing to do with racism. Empowering those driven by revenge may result in your oppression in the future. Humans have a history of seeking revenge, and often bloody ones.
Letting bygones-be-bygones happens over a scuffle, but when blood spills, people tend to have long memories.
There's nothing that can change the past. And if you're a white male and want to help change the future, you may find you are powerless because of leaderless modern movements that are little more than mass (Twitter-driven) hysteria. 
The suicide rate among white males is of epidemic proportions, and it's warped by a misunderstanding of history and of males in general. If you're white and male you're in a group containing groping presidents, powerful elites abusing children and taking advantage of vulnerable young girls and women. You're power-hungry, competitive, selfish, sexist; you're the far-right, or a beer-swilling lout making the city centre a dangerous place for women to go. 
Without leaders, we are nothing.
A movement is a reaction to something. Often, hindsight is used to validate a movement's choices after retaliation and damage are done. But only with hindsight, insight, and foresight can a movement bring about the change that's needed, one that includes all. (All meaning all humans on this Earth). And to do that it takes a singular vision and a person at the zeitgeist of our time, who's lucky enough to have the correct makeup to lead. Their age, colour, and sex are irrelevant.
All humans need to be lifted up from the bonds of commerce and the fear of failure or death. That's what unifies us all. But isolating and demonizing one group will only build more resistance—especially if that movement chooses to (cherry) pick apart history for its benefit. And if change does occur, it will only garner a superficial result.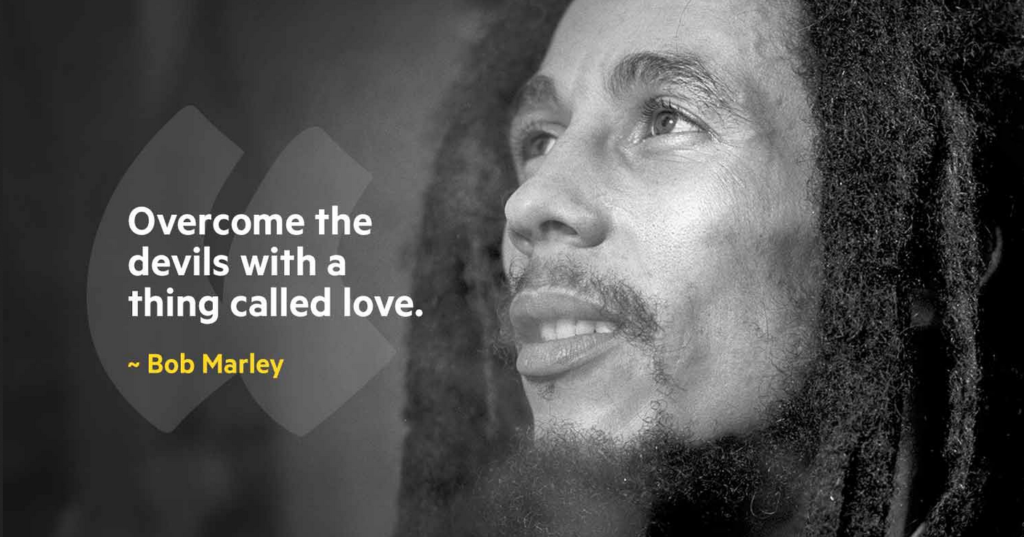 To change people's hearts a movement must have wisdom at its forefront and at its core. It can't be an emotional reaction; it can't have pain as the foundation, even if the reality of the past is a painful one. The fact is, women's rights, gay rights, non-binary rights, and people of colour's rights are on the table now, and so they should be. Influence in society is shifting towards those movements. However, with great power comes great responsibility. Empowerment won't come through anger and hatred, it's just repeating the past in a different skin. Love must dictate words, actions, values, and destiny. Embrace your oppressor's ancestors firmly, while you whisper in their ears, 'I will know how it feels, and when I do we will understand each other'. 
Only love will free us all. 
Darran Brennan
Darran Brennan grew up in Dublin, Ireland, where he still lives today. His debut novel, Treoir, is out on October 9, 2020. It's a story about superstition surrounding an African boy with albinism who joins a remote island community off the west of Ireland, and a hunt for a witchdoctor in Tanzania.

Read an Excerpt from Treoir here